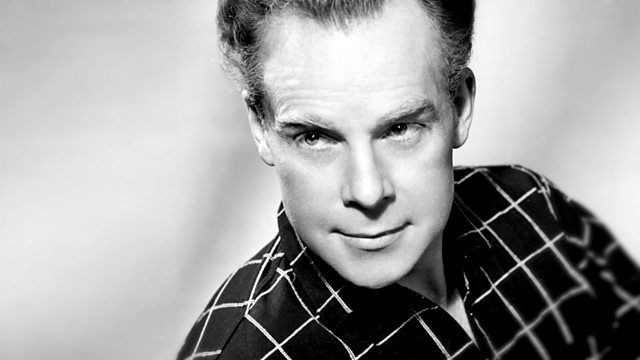 A drive-by shooting and the victim's last words, pose more Swiss puzzles for the suave detective and his wife.
Francis Durbridge's thriller stars Peter Coke as Paul Temple and Marjorie Westbury as Steve in another intriguing case for BBC radio's smoothest investigator and his glamorous wife. With Lester Mudditt as Sir Graham Forbes.
With Dorothy Holmes-Gore as Mary Gardner, John Gabriel as Ernest de Silva and Arthur Ridley as Detective Inspector Vosper.
From 1938 to 1969 the fictional crime novelist and detective Paul Temple, together with his Fleet Street journalist Steve, solved case after case in one of BBC radio's most popular series. They inhabited a sophisticated world of chilled cocktails and fast cars, where the women were chic and the men wore cravats - a world where Sir Graham Forbes, of Scotland Yard, usually needed Paul's help with his latest tricky case.
Producer: Martin C Webster
First broadcast on the BBC Light Programme in 1954.
Last on