Further Reading

Julian Barnes, Flaubert's Parrot, (Jonathan Cape, 1984)

Mario Vargas Llosa, The Perpetual Orgy: Flaubert and Madame Bovary, (Farrar, Straus and Giroux, 1986)

Geoffrey Wall, Flaubert: A Life, (Faber, 2001)

Francis Steegmuller, Flaubert and Madame Bovary, (NYRB Classics, 1984)

Dominic LaCapra, Madame Bovary On Trial, (Cornell, 1982)

Alan Raitt, The Originality of Madame Bovary, (Lang, 2002) (chap 3, 'The Scandal')

Elisabeth Ladenson, Dirt for Art's Sake: Books on Trial from Madame Bovary to Lolita, (Cornell, 2006)
Featured in...
Browse the 19th Century era within the In Our Time archive.

Popular culture, poetry, music and visual arts and the roles they play in our society.
In Our Time Downloads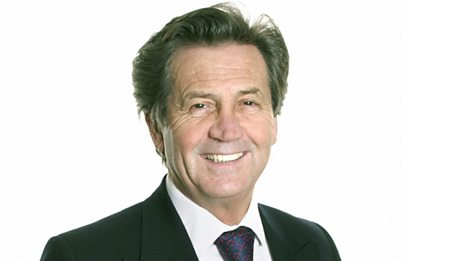 Every episode of In Our Time - available to download to listen to when & where you want.