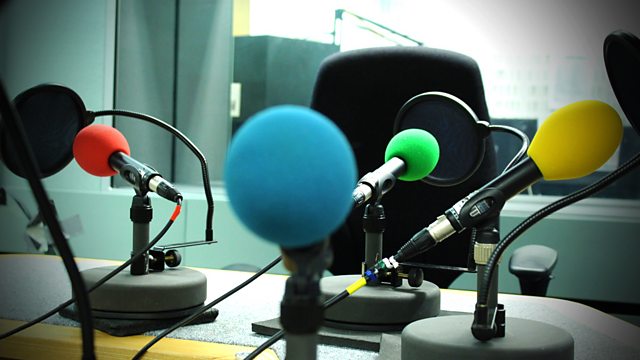 09/07/2007
The rich Western world is preaching neo-liberal economics to the developing world while pulling away the ladder to prosperity - that's the view of the leading Cambridge economist HA-JOON CHANG. He argues that forcing poorer countries to open their markets to free trade and foreign investment denies them the essential protection that developed countries themselves enjoyed for their infant industries. The rich nations are being Bad Samaritans, he says, but are they cynical or have they simply forgotten their own history? Bad Samaritans: Rich Nations, Poor Policies and The Threat to the Developing World is published by Random House Business Books and an article by Ha-Joon Chang is in July's edition of Prospect magazine.
The Harvard economist RICHARD PARKER discusses one of the 20th Century's most influential thinkers, J K Galbraith, and asks what his legacy is today. Heavily influenced by Keynesian economics, Galbraith was advisor to three Presidents and Ambassador to India. Richard Parker also discusses newly de-classified documents which suggest that Galbraith had persuaded President Kennedy to pull US troops out of Vietnam, just before he was assassinated. J K Galbraith: A 20th Century Life is published by Old Street Publishing.
The columnist, critic and novelist JOAN SMITH discusses her new novel What Will Survive which is set in 1997 in Lebanon, where a young journalist is investigating the death of an English model turned charity worker. She discusses how the story explores her dislike for the British media, in particular its coverage of the Middle East. What Will Survive is published by Arcadia Books.
The poet and novelist ADRIAN MITCHELL discusses his translation of Pedro Calderon de la Barca's seventeenth century verse play The Great Theatre of the World. The play features God as the theatre director and the World as the stage manager. Adrian Mitchell discusses how the play provokes questions about how we live our lives and his battle with the prejudice against verse plays. The Great Theatre of the World opens at the Arcola Theatre, London from 13 July to 18 August.
Last on