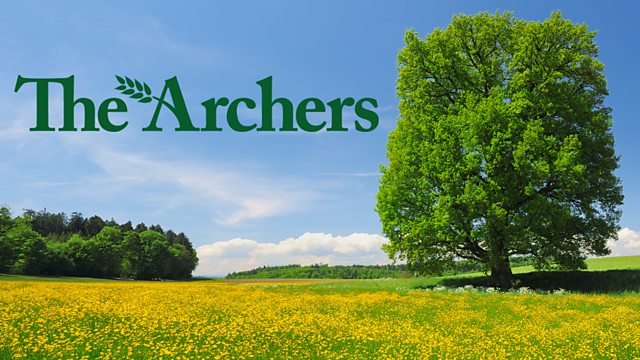 08/07/2007
Jennifer tries to communicate with a cool and distant Alice after church. She tries to hide her shock when she learns that Alice has got a job as a chamber maid at Grey Gables - although Alice is clearly enjoying the independence it gives her. Jennifer tries to convince Alice to come to Lilian's 60th birthday party but Alice refuses to play Happy Families.
Back at Home Farm, Jennifer asks Brian if he's considered sending Ruairi to Loxley Barratt school in September: after all, he already knows a few of the children there. Brian agrees to see the head later in the week.
Lilian happily shows Brian her new diamond watch - a birthday present from Matt. Later at Grey Gables Brian and Jennifer are not in the party spirit, and Tony avoids talking to Brian. Lilian is unable to relax until James arrives - but when he finally appears, her evening is complete, especially when Matt compliments her dancing. Matt makes a sly comment to Brian about Ruairi, but Brian is too wrapped up in his memories of Siobhan to really notice. When Brian asks Jennifer if she's ready to leave, she's relieved - and they both exit the party as quickly as possible.
Last on