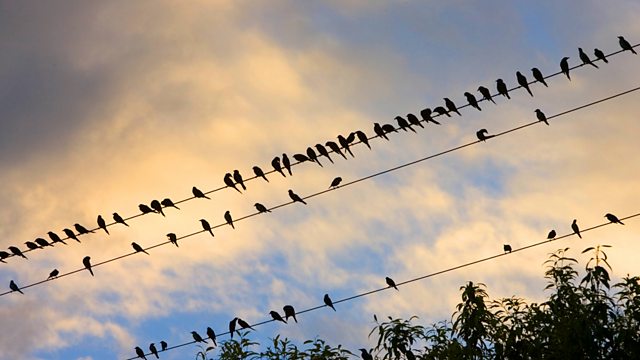 Eye Witness, by Tom Kelly
By Tom Kelly.
This powerful and intensely personal piece digs deep into the author's brutalising experiences growing up on the streets of Belfast. Will life continue to be seen through the prism of that time, or can he find a future without the burden of the past?
Eye ...... Michael Smiley
Other voices performed by Michael Colgan, JonJo O'Neill and Ciaran McMenamin.
Directed by Toby Swift.
Last on