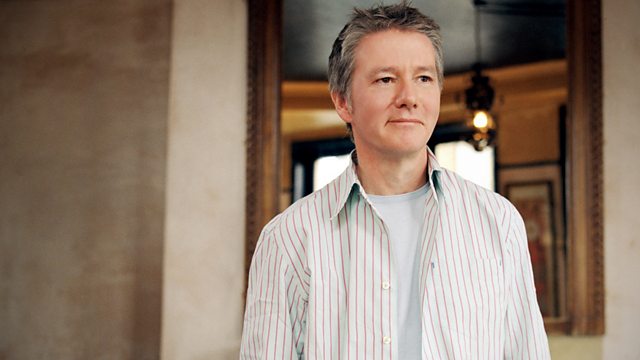 Animal, Vegetable, Miracle by Barbara Kingsolver, Bruce Willis in Live Free or Die Hard
Live Free or Die Hard (Die Hard 4 )
Die Hard 4 brings back Bruce Willis in his most famous role as New York police detective John McClane, this time battling techno-crooks attempting to bring down the technological structure of the US economy. Willis as the old school hero is joined by Justin Long as Will Ferrell, a young hacker who supplies the computer wizardry to accompany the old fashioned fighting skills of McClane.
Daily Encounters: Photographs from Fleet Street
The exhibition explores the development of British press photography during the 80-year-span of its decisive Fleet Street years. It draws on the surviving archives of newspaper photography to tell two parallel stories - one of a powerful industry with an internal culture of its own, and the other of the often uneasy relationship that grew between public figures, the photographic press and the wider population of readers.
Mozart Dances
The American choreographer Mark Morris was invited to create this work for his company as part of Peter Sellar's festival to celebrate Mozart's 250th anniversary. Last year it was performed in Vienna and now it has come to the Barbican Theatre in London.
Mark Morris has set his dances to 3d Mozart works: The Piano Concerto No. 11 in F Major (KV413), the Sonata in D for two pianos (K448), and Mozart's piano concerto No. 27 (KV595).
The design is by the artist Howard Hodgkin and the music is played by the Academy of St Martin in the Fields with the pianist Emanuel Ax, and the conductor is Jane Glover.
Guest Choice
John Carey's Guest Choice this week is Robert Browning's poem Child Roland to the Dark Tower Came.
Animal, Vegetable, Miracle by Barbara Kingsolver
Animal, Vegetable, Miracle follows the Kingsolver family through the first year of their experiment to spend a year on a locally-produced diet, paying close attention to the provenance of all they consumed. It has contributions from Barbara Kingsolver's husband Stephen L. Hopp, and from her daughter Camille Kingsolver.
Last on