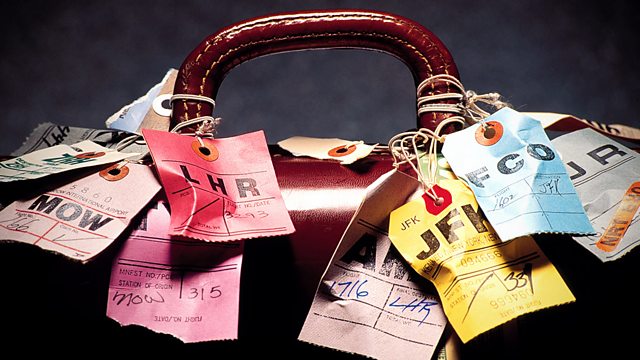 Long Walks & Drives
LONG WALKS and DRIVES
There are now nineteen National Trails and long distance routes to walk in Great Britain ranging from 73 miles on the Great Glen Way in the Highlands to 628 miles on the South West Coast Path round the coast of Devon and Cornwall. They vary in terrain from the wild and desolate tracks of the Pennines or the Southern Uplands to the tidy riverside paths of the Home Counties.
Sandi Toksvig talks to novelist Rosie Thomas who, having travelled and mountaineered in tough environments all over the world has recently discovered the pleasures of walking closer to home with a trek along the Offa's Dyke Path and to David Bathurst the author of The Big Walks of Great Britain.
Stephen Clarke author of a series of novels about an Englishman resident in Paris has just published his hero's latest adventures under the title of Merde Happens. It is a fictionalised account of Stephen's trips from Boston to Los Angeles in a mini car.
Last on