Further Reading

Anderson, Virginia Dejohn, New England's Generation: The Great Migration and the Formation of Society and Culture in the 17th Century, (1993)

Beeke, Joel R, Puritan Reformed Spirituality

Beeke, Joel, and Pederson, Randall, Meet the Puritans: With a Guide to Modern Reprints (2006)

Bremer, Francis J., John Winthrop: America's Forgotten Founding Father

Collinson, Patrick, The Elizabethan Puritan Movement

Collinson, Patrick, Godly People

Collinson, Patrick, Religion of Protestants

Demos, John, A Little Commonwealth: Family Life in Plymouth Colony

Hall, David D., Puritans in the New World: A Critical Anthology

Hall, David D., Worlds of Wonder, Days of Judgment: Popular Religious Belief in Early New England

Hawthorne, Nathaniel, The Scarlet Letter (1850)

Lake, Peter, Moderate Puritans and the Elizabethan Church

Logan, Samuel T. Jr., Reformation for the Glory of God

Morgan, Edmund S., The Puritan Family

Morgan, Edmund S., The Puritan Dilemma: The Story of John Winthrop

Packer, J.I. A Quest for Godliness: The Puritan Vision of the Christian Life

Stratton, Eugene Aubrey, Plymouth Colony: Its History and People, 1620-1691

Underdown, David, Fire from Heaven
Featured in...
Historical themes, events and key individuals from Akhenaten to Xenophon.

Browse the 17th Century era within the In Our Time archive.

Discussion of religious movements and the theories and individuals behind them.
In Our Time Downloads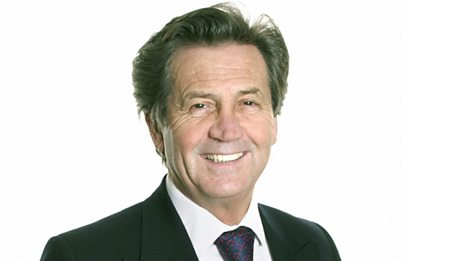 Every episode of In Our Time - available to download to listen to when & where you want.