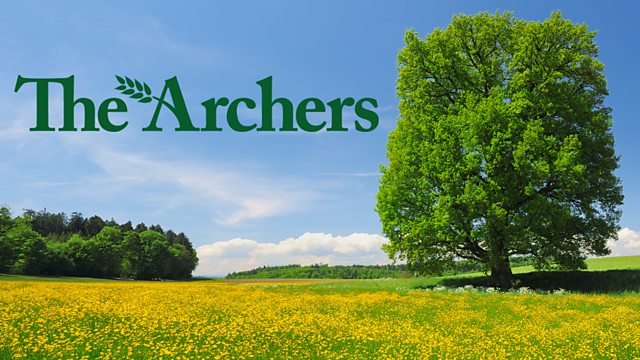 02/07/2007
Pat thinks it's nice that Mike's been invited to Lilian's birthday bash, but realises that any talk of Lilian's party sinks Tony into a pit. To Pat's dismay, he eventually confesses to confronting Brian heavy-handedly. Tony insists someone needed to do it but Pat wants him to patch things up. Tony can't forgive Brian but agrees not to make a scene at Lilian's party.
Ruth and David have a good day at the Royal Show. As well as giving out plenty of dairy leaflets, they have the opportunity to investigate the possibility of cross-breeding, and come back with plenty of food for thought. It's a different mood from last year's visit to the Royal but there's still a cloud hanging over David, in the form of Gray Bostock. Ruth clearly thinks he's great, and Oliver confirms he's a smashing chap. This isn't what David wants to hear. But every cloud has a silver lining, and David's relief is clear when he discovers Gray is old and bald. When Oliver tells David he's sure he'll like Gray, David readily agrees. He expects he will!
Episode written by Tim Stimpson.
Last on