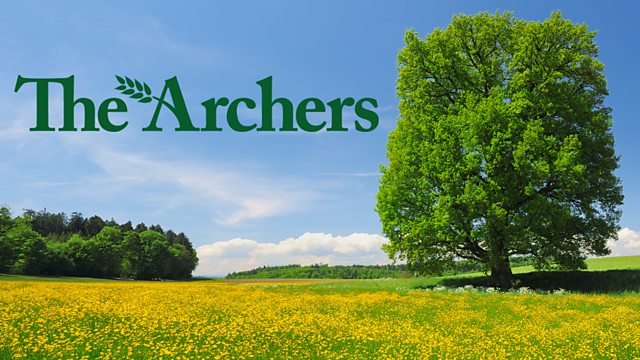 01/07/2007
Jennifer offers to look after Ruairi when she gets back from church, giving Brian a chance to get out on the farm. This is good news for Adam, who's busy with the lambs. He's even more pleased to hear how grateful Brian is for how Adam's handled the farm these last few weeks.
If Alice is at church, Brian wants Jennifer to tell her he didn't mean to fly off the handle and to give her his love. Jennifer doesn't think she'll be there and is disappointed when she's proven right. Alan's doing his best for Alice and assures Jennifer they'll find a way through this.
Alan tells Alice how upset Brian and Jennifer are but Alice is determined not to see them, and Amy backs her up. Alan tells Amy that stoking Alice's resentment isn't going to help but Amy insists she's only standing up for her.
Alan tries to explain to Jennifer that Alice is resenting not being told sooner about Ruairi. Eventually Jennifer faces up to the fact that Alice is probably right. She admits to Brian that they handled it all in the worst possible way.
Episode written by Tim Stimpson.
Last on