Further Reading

Michael Benton, When Life Nearly Died: The Greatest Mass Extinction of All Time, (Thames and Hudson, 2003)

Richard Corfield, Architects of Eternity: The New Science of Fossils, (Headline, 2001)

Douglas H. Erwin, Extinction: How Life on Earth Nearly Ended 250 Million Years Ago, (Princeton University Press, 2006)

Douglas H. Erwin, The Great Paleozoic Crisis: Life and Death in the Permian, (Columbia University Press, 1993)

A. Hallam & P.B. Wignall, Mass Extinctions and Their Aftermath, (Oxford University Press, 1997)

Richard Fortey, Life: An Unauthorised Biography, (HarperCollins, 1997)
Featured in...
Browse the Prehistoric era within the In Our Time archive.

Scientific principles, theory, and the role of key figures in the advancement of science.
In Our Time Downloads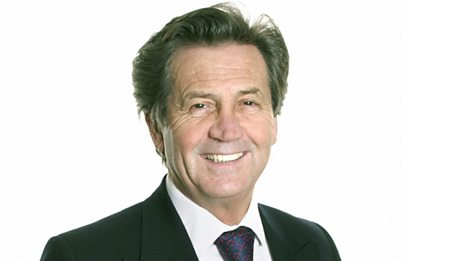 Every episode of In Our Time - available to download to listen to when & where you want.