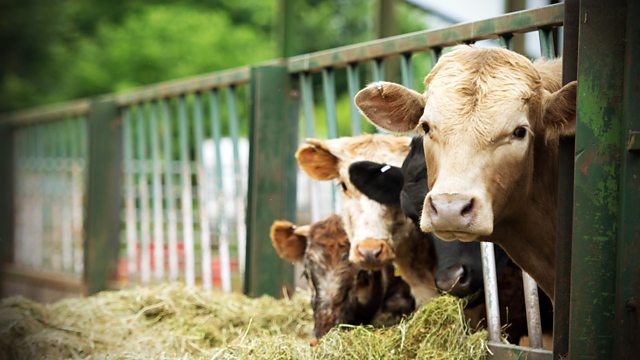 28/06/2007
Bert grabs Nigel and Elizabeth's attention when he says the news about Ruairi has spread all round the village. As Elizabeth dashes off, Nigel gets collared into looking at Bert's questionnaires. Bert's delighted when Nigel suggests Bert offers a supplementary attraction for those who want more explanation.
Jennifer's spilling her heart out to Peggy when Elizabeth arrives. Elizabeth explains that she realises what it's been like for Jennifer. She suggests they take Ruairi to Phoebe's birthday party together. Jennifer is genuinely grateful but doesn't think she can face it. Elizabeth assures her she's got nothing to be ashamed of.
Jennifer holds her head high, and Mike hears her telling Ruairi she's Phoebe's grandmother. Mike quickly points out that he's Phoebe's grandfather, and wants to know how Jennifer intends to explain the situation. Jennifer firmly responds that she's going to tell it as it is, and that from now everyone's to treat Ruairi as one of the family, if that's ok with Mike. As he stutters his agreement, Jennifer states that that's exactly what she's going to go and do.
Episode written by Tim Stimpson.
Last on