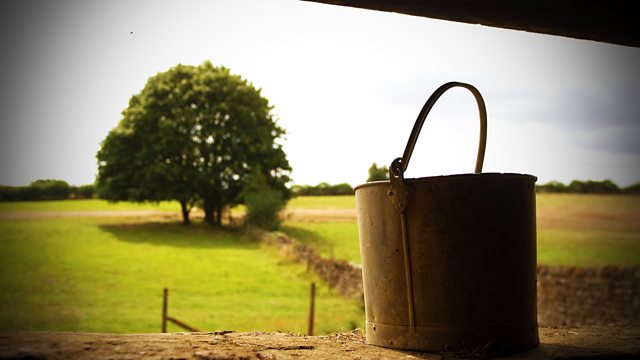 27/06/2007
After a restless night, Ruairi's wet the bed and wants is his mammy. Brian tries to pacify him while Jennifer goes to make coffee. It's early so Adam's up but Jennifer's surprised to see Alice is too. She says she can't sleep with the disruption. Brian and Ruairi come down and Alice makes a sharp exit. Later, she tells Jennifer that she thinks enough is enough. Jennifer insists she can't give up now. Alice tells Adam that she's trying to adapt but it just isn't working. She doesn't feel this is her home any more.
Brian takes Ruairi to the village shop. Susan is shocked when she realises Brian is Ruairi's dad and tells Neil it'll be all round the village in no time.
Jennifer hears Brian struggling to explain what's happened to Siobhan. Brian despairs that whatever he says doesn't seem to be enough. He tells Jennifer about the 'memory box' and shows her what's inside. Brian becomes very emotional as they go through the contents, and leaves the room saying he needs to check on Ruairi. Fighting back her own tears, Jennifer places everything in the box and puts in back in Brian's wardrobe.
Episode written by Tim Stimpson.
Last on