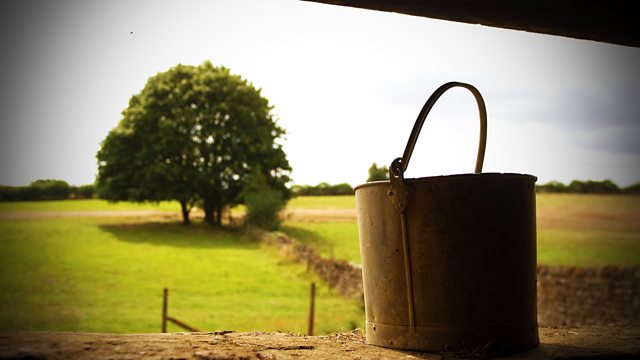 26/06/2007
Matt's convinced Lilian's up to no good. He agrees to leave her alone in the house but soon returns to find her gone. Having told Lilian where to find Mike, Roy panics when Matt phones. He denies all knowledge of anything, then rushes to the Bull to forewarn Mike.
At the Bull, Mike's having a hard time convincing Lilian of his concerns about Matt. Lilian insists that if Mike won't teach her to dance at her house, then he'll have to teach her here - and drags him upstairs. Eddie's convinced they're making up after having a lovers' tiff. Eddie's urging Sid to go and see what Mike and Lilian are up to, when Roy rushes in, closely followed by Matt, who accuses Roy of playing games. As Roy makes a dash for upstairs Matt chases after him, followed by Eddie.
Mike and Lilian quickly explain their tango positions. Everyone, bar Eddie, is hugely relieved it's nothing more than that.
Matt insists there's no comparison between Lilian and Yvette; she beats Yvette in every way. Lilian wants to show Matt what a good mover she's become and offers him a sneak preview - but she's not talking about dancing!
Episode written by Tim Stimpson.
Last on