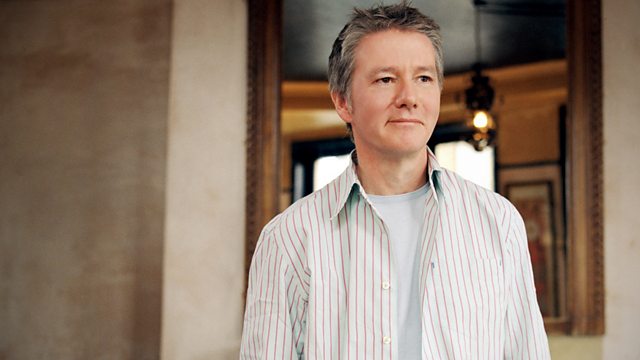 The Sirens Of Baghdad by Yasmina Khadra, Olivier Dehan's La Vie en Rose
La Vie en Rose
The singer Edith Piaf is the subject of Olivier Dehan's film La Vie En Rose. As the film rapidly makes clear a life less rosy than Piaf's would be difficult to imagine. Her mother effectively abandoned her when she was still an infant, and her father, a circus acrobat, left her in the care of his brothel-keeping mother. And, just as she found some love and security there, taken under the wing of a prostitute called Titine, her father wrenched her away again to go on the road....Dehan's film leaves out Piaf's wartime resistance work but even so it was hugely popular in France and even found itself enlisted in the recent Presidential elections...
Lord of the Rings
Matthew Warchus's musical version of The Lord of the Rings arrives in London, compressing Frodo's epic journey to destroy the ring into three hours of stage time.
Lord of the Rings is on at the Theatre Royal, Drury Lane, London
Welcome Trust Exhibition
Wellcome Collection is a new £30million cultural venue from the Wellcome Trust. Embodying the Wellcome Trust's belief that science is part of culture, the new venue aims to continue building imaginative links between science, humanities and the arts.
Wellcome Collection, 183 Euston Road London, opened to the public on June 21st. Entrance is free.
"The Heart" runs until 16th September 2007 Further details can be found via:wellcomecollection
The Sirens Of Baghdad by Yasmina Khadra
Algerian writer Yasmina Khadra has written four novels in all, including The Swallows of Kabul and The Attack and now, completing a trilogy of novels about Islamic fundamentalism, his latest book is The Sirens of Baghdad which describes the making of a suicide bomber.
The Sirens Of Baghdad by Yasmina Khadra is published by William Heinemann
Tony Blair on TV
With Tony Blair's resignation as Prime Minister only days away now there's going to be very little getting away from the man. Over the next week the schedules are full of political obituaries and assessments of Labour's most successful Prime Minister ever - and we've watched most of them....
Last on