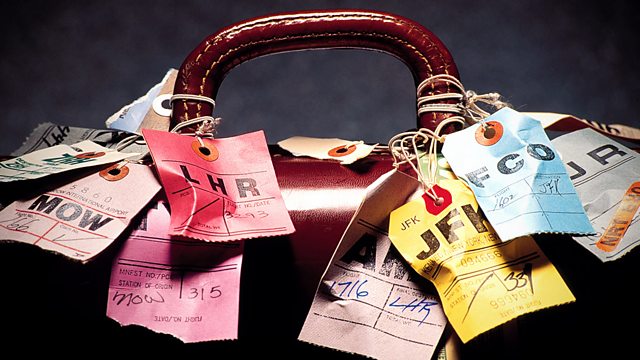 Marathon
MARATHON
In 490 BC a Greek soldier was commissioned to carry the surprise news to Athens that the Persians had been defeated at the battle of Marathon. He did this by running more than twenty miles as fast as he could and, having delivered the message, promptly died.
The Marathon race was a feature of the first Olympics in 1896 but since then it has become an event that is not restricted to the highly trained athlete. In 1970 New York started an all comers marathon that proved immensely popular. The London marathon was founded in 1981 and is claimed to be the biggest charity fundraiser in the world.
Sandi Toksvig hears experiences of long distance running and some cases cycling in ever more remote and challenging places. She is joined by sports reporter Chris Dennis, who not only enters official long distance races but also regards a holiday as an opportunity to run; Joe and Lizzie Evangelista, who as a couple have competed in many of the big urban marathons all over the world, while Lizzie has also taken part in 'ultra marathons' in more challenging settings such as the Amazon; Marc Johnson–Hall and Peter Matthews are members of this year's winning team of the Prince's Trust Sahara Challenge which expands the notion of distance running to include mountain bikes.
Last on