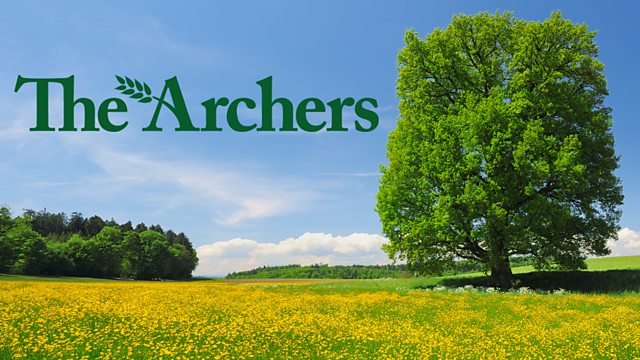 20/06/2007
An annoyed Lynda informs David that builders' rubble has been fly tipped over the wall at Ambridge Hall. She wants to bring the matter up at the next parish council meeting. David offers to remove the rubble using his trailer. Lynda is also annoyed that her letter about llamas hasn't been published in Borsetshire Life. She decides to write another letter about fly tipping under the pseudonym of Dylan Nells; if that's published she'll know that her work as Lynda Snell is being blacklisted by the editor.
Jennifer tries to get Alice to open up to her about where she goes when she's not at home. Alice finally admits she can't bear to be near Brian. Jennifer should have thrown him out. Jennifer explains that despite the hurt she still loves Brian; he might have left them for Siobhan but he didn't. Alice retorts he didn't want to leave his precious farm. She refuses to join in Jennifer's plans for a family tea for Adam's birthday.
Alice tells Adam that she wants to leave home now but Amy has advised her not to be pushed out. Adam agrees but assures her that he is always there for her.
Episode written by Carole Simpson Solazzo.
Last on