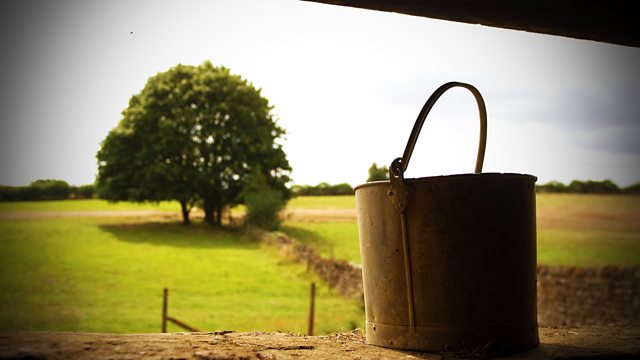 18/06/2007
Tony's in a foul mood, shouting at Tom when Brenda is late to work at Bridge Farm. Ensconced on the lazy weeder, Tom and Brenda chat about whether Ed and Fallon are really going out together. Tom thinks it's a more convincing scenario than the other gossip - Mike and Lilian. But Brenda's worried that something is going on - and what would be the consequences if Matt found out?
Debbie arrives home unexpectedly. She feels that Jennifer's been completely railroaded by Brian. Jennifer tries to make her see the truth: Ruairi's the innocent party and Brian wasn't going to give him up but Jennifer made her own decision in her own time. Jennifer's worried about losing Alice. Alice is happy to see Debbie, wanting to return to Hungary with her, but Debbie refuses; it would break Jennifer's heart. Alice must face things, meet Ruairi, and see how she feels then.
Tony catches up with Brian, calling him a selfish bastard. If Jennifer's life becomes impossible Tony will make sure that she leaves Brian. Brian tries to justify himself to Debbie. He's facing up to his responsibilities. Debbie argues that he's selfish and self-righteous, and wrecking everyone's lives.
Episode written by Carole Simpson Solazzo.
Last on