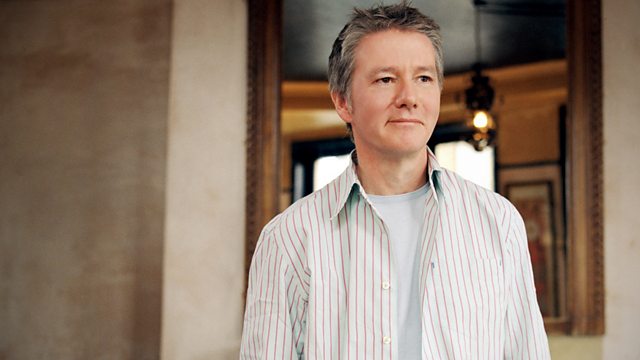 Guillaume Canet's Tell No One, Summer Cooking By Elizabeth David
Gaslight
Peter Gill directs a cast, including Rosamund Pike and Kenneth Cranham, in Gaslight - the story of a young woman psychologically dominated by her husband. While Jack Manningham is out on the town each evening, his wife, Bella, stays at home alone, believing she's losing her mind - she can't explain the disappearance of familiar objects, the mysterious footsteps overhead or the ghostly flickering of living room gaslights.
Hockney On Turner Watercolours
Tate Britain displays its largest ever survey of Turner's watercolour paintings. David Hockney has worked with Tate curators to select many of the works. In addition there is a display of five new paintings by Hockney of the East Yorkshire landscape.
Tell No One
This French film - adapted from the best selling novel by Harlan Coban - is directed by Guillaume Canet, better known as the actor who starred in The Beach opposite Leonardo de Caprio. It tells the story of Alex Beck, a pediatrician, who has not got over the tragic murder of his wife seven years before. He receives an email from an unknown source with cctv footage of a woman who appears to be his wife – alive. Alex finds himself on the run and fearing for his life, while desperately trying to find out if his wife could still be alive.
Summer Cooking By Elizabeth David
Kathryn Hughes nominates one of Elizabeth David's less well known books as her guest choice. It's a lyrical account of what we can eat in the summer and feels very up-do-date despite being written in 1955.
Summer Cooking by Elizabeth David is published by Penguin
12:23
The title of this book by the Irish author Eoin McNamee refers to the precise time the car driving Princess Diana and Dodi Fayed crashed in the Alma tunnel in Paris. The book weaves a fictional narrative around the events leading up to the death of the Princess of Wales.
Last on