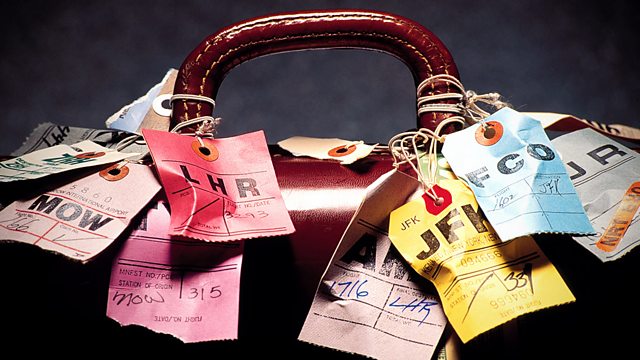 Lebanon - The Hungry Cyclist
LEBANON
The Jebel Lubnan snowy mountain range of Lebanon gave the country its name. Its Mediterranean climate, varied scenery and café society made it, for many years, a centre for holiday makers from both Europe and the Middle East.
The civil war in the seventies and eighties changed it all. Tourism, along with other important service industries like banking, had just about re-established themselves when last year Lebanon returned to strife.
John McCarthy is joined by journalist Alex Klaushofer, author of Paradise Divided: A portrait of Lebanon and Dr Edward Wickham Director of Music at St Catharine's College Cambridge who has visited Lebanon many times working with choirs there. They discuss the beauty of the country and the increasingly unlikely prospects of it regenerating its tourist industry.
CYCLING IN EUROPE & THE HUNGRY CYCLIST Edward Enfield has saddled up in countries across Europe while Tom Kevill Davies, aka the Hungry Cyclist, has just come to the end of a very long bike ride through the Americas.
They reveal the pleasures and pains of developing their muscles and breathing fresh air as they tackled the Massif Central or the Andes.
Last on