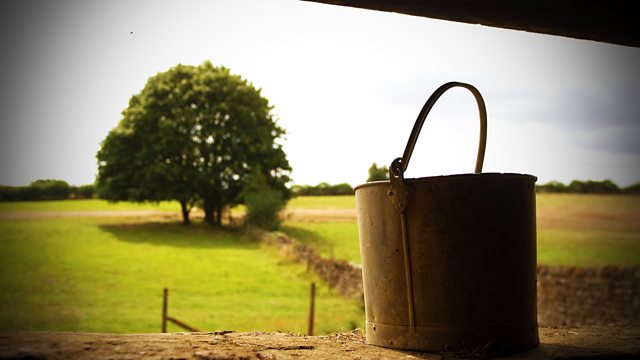 13/06/2007
Jolene's amused by Bert's redesigned feedback forms. The headings give people endless opportunities to praise his presentation. Sid's still worrying about the smoking ban but at least there's good news as far as the cricket's concerned - Netherbourne's fast bowler was being paid so they ought to be disqualified - and that means Ambridge will be in the county play-off after all!
Brian's mortified when Debbie calls. She's heard everything from Kate and she's furious. Brian attempts to explain things but to no avail; he's betrayed them all - again. Brian desperately wants Debbie's support but Debbie's more concerned what this will do to Alice. She believes it will destroy her.
Adam's grateful he's got Ian to come home to. Ian thinks Adam should call Debbie. While Adam is working up to it, he gets a call from Brian, who says that Debbie knows. He wants Adam to come round. Brian needs to talk to Jennifer before Debbie does. He doesn't know how Jennifer's going to react and begs Adam to be there for her.
Episode written by Mary Cutler.
Last on
Countryside Insights from The Archers