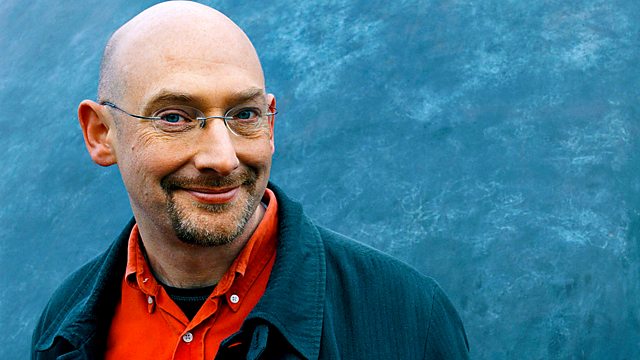 Urban Ecology - Totalitarian Science
Listen in pop-out player
Urban Ecology
Naturalists have typically headed off into the blue yonder to learn about nature, but for most of us – and most creatures – natural worlds have been displaced by built environments. Quentin Cooper talks to Mark Dion, conceptual artist and creative force behind a new exhibition at the Natural History Museum, Systema Metropolis, and Richard Fuller, urban ecologist from Sheffield University, about the ecological delights to be found on our city doorsteps.
Totalitarian Science
As Radio 4's season of science dramas continues with Stephen Poliakoff's Breaking the Silence – the story of an engineer struggling to complete his invention in Lenin's Russia – Quentin hears how science fares under dictatorships from historian Paul Josephson, and Russian émigré Eugene Chudnovsky; also where authoritarian attitudes distort science today.
Last on