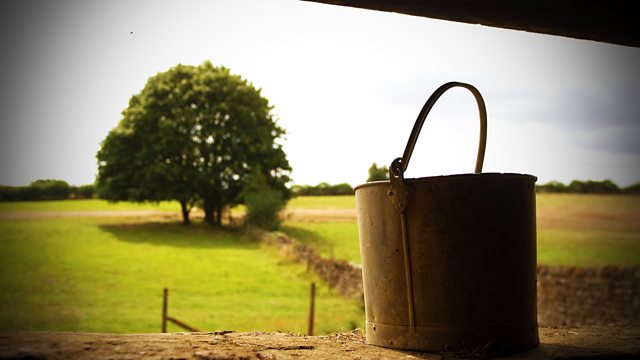 10/06/2007
Concerned David phones Brian to see how he's coping after Siobhan's funeral. Brian's relieved to talk to someone - he can't ring Jennifer when he's grieving for Siobhan. When David points out he's still got Ruairi, Brian despairs that Ruairi doesn't have his mother. David tells Ruth that Brian's in quite a state.
Ruth takes the children to a Farm open day, where Oliver's doing some leafleting about dairy farming; he'll to put Ruth in touch with someone called Gray who's organised the promotion.
Tensions are high as the Ambridge cricketers prepare to take on Netherbourne. If they win, they'll be in the county play-off. Engrossed in the game, Sid reckons there's everything to play for. Ambridge does well until Adam's out and Ambridge subsequently loses.
Although Sid and Alistair are despondent, Shula's philosophical; they've done really well to get that far. However David thinks there were a couple of crucial bad decisions against them. While consoling Adam, David ends up admitting he knows all about Brian's situation. Adam's not pleased that Brian has opened his heart to David and not Jennifer. Adam can't bear to think about what it's going to do to Debbie and Alice when they find out.
Episode written by Mary Cutler.
Last on