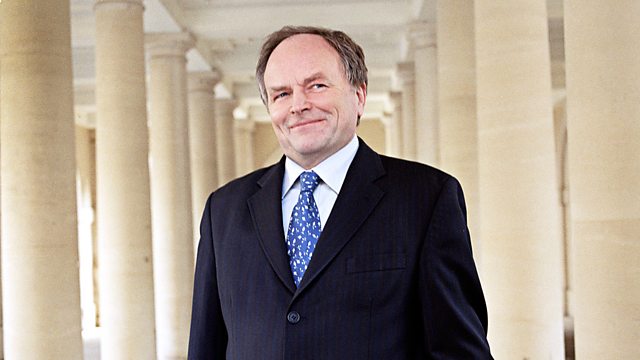 Appointing the Judges
Clive Anderson presents the series analysing the legal issues of the day.
4/4. Appointing the Judges
A new Judicial Appointments Commission was set up a year ago to choose the next generation of judges in England and Wales.This independent body is looking for candidates from outside the traditional white middle-class gene pool, but is committed to appointing purely on merit. Why do we need a new selection process and is anything changing?
[Rpt of Wed 8.00pm].
Last on