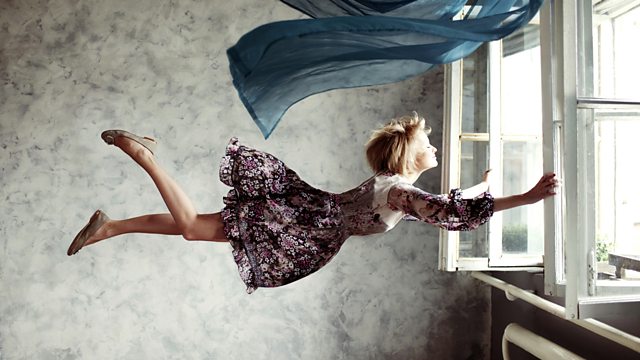 Comedy by Nancy Harris and Louise Ramsden, set just a week before Lydia and Trevor's wedding. Each episode sees the events from a different point of view.
2/5. Judy
The mother of the bride tries to work out why the shop owner is behaving in such a curious manner.
Trevor ...... Stephen Darcy
Lydia ...... Beth Chalmers
Judy ...... Susan Wooldridge
Nicholas ...... Michael Elwyn
Rose ...... Jillie Meers
Young Judy ...... Jaimi Barbakoff
Young Nick ...... Oliver J Hembrough
Directed by Peter Leslie Wild.
Last on