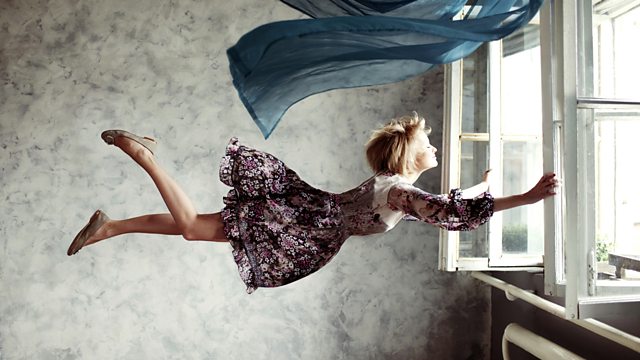 Comedy by Nancy Harris and Louise Ramsden, set just a week before Lydia and Trevor's wedding. Each episode sees the events from a different point of view.
1/5. Trevor
Trevor wonders how his mother-in-law to be has turned what promised to be a small private event into the wedding of the year.
Trevor ...... Stephen Darcy
Lydia ...... Beth Chalmers
Judy ...... Susan Wooldridge
Nicholas ...... Michael Elwyn
Rose ...... Jillie Meers
Tatiana ...... Miranda Keeling
Directed by Peter Leslie Wild.
Last on