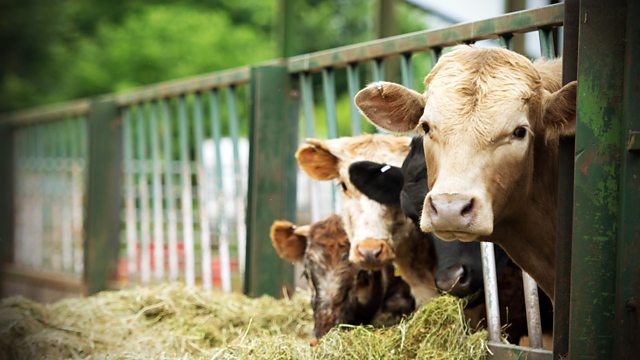 08/06/2007
Jennifer comforts Alice when she gets upset about her exams - she's anxious that she's going to fail them and let everyone down. Jennifer reassures her that she and Brian will still both love her whatever happens. Alice cheers up when a package arrives from Brian containing some good luck earrings. Jennifer takes Alice for a picnic where Alice tells Jennifer how much she'll miss her family when she's in South Africa. When she suggests ringing Kate, Jennifer puts her off saying Kate and Lucas are away at the moment. Alice tells Jennifer she couldn't have got through her exams without her - especially when Brian's been away.
It's the day of Siobhan's funeral. Brian does his best to support Ruairi, who doesn't seem to understand what's going on - instead he's looking forward to a ride in a 'really big car'. Brian finds it difficult to keep it together at the funeral. Ruairi and Brian throw their roses onto Siobhan's coffin sending their love and saying their goodbyes. When Ruairi asks if mummy will be at the 'party' afterwards Brian has to explain that she won't. But he will and he's going to look after him.
Episode written by Joanna Toye.
Last on