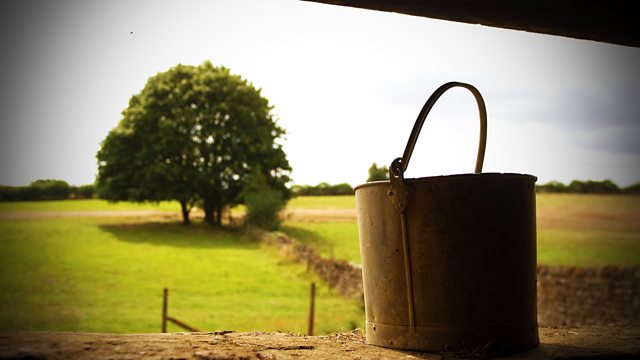 05/06/2007
Hayley puts two and two together when Mike's cagey about his whereabouts. Remembering something Eddie said about Mike having a spring in his step these days. she wonders if he's seeing someone. When Roy says it's too soon for Mike to have a relationship, Hayley points out that it's time Mike moved on. Later Hayley and Roy go house hunting, but are disappointed by the viewing.
Lynda tells Lilian that her bed and breakfast has opened. Later Lilian jokes to Caroline that as it's fully feng-sui'd and allergy-friendly, Caroline's bookings are going to go into freefall.
Although initially interested, Lilian makes her excuses when Lynda shows her an interminable number of photos of her baby llama, Salieri.
Oliver tells Mike that his cheese-making is going well and it will be ready in a couple of months. Oliver comes up with the idea of a 'Name That Cheese' competition on the village website when Mike reminds him it hasn't yet been named. Lynda urges caution after the things she's read in response to her church wildlife survey - including a great white shark and Shergar! Oliver's amusement turns to dismay when Lilian mischieviously encourages Lynda to show him her photos of Salieri.
Episode written by Joanna Toye.
Last on