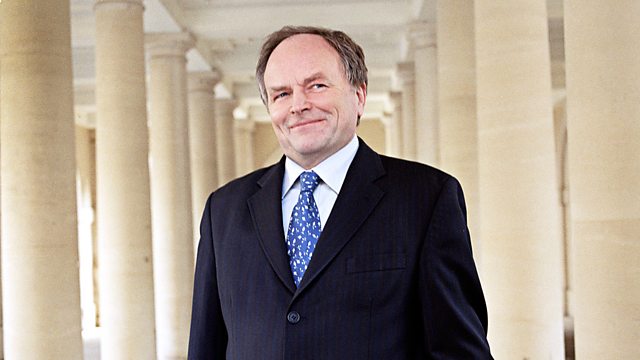 The Attorney General
Clive Anderson presents the series analysing the legal issues of the day.
3/6. The Attorney General
Is the post of Attorney General compatible with that of a senior politician? Lord Goldsmith's advice to the government has sometimes attracted considerable criticism, even from within his own party. Should the job be done by someone entirely independent of politics, and all advice be made public? Lord Goldsmith himself joins a panel of critics and supporters to discuss the arguments.
[Rpt of Wed 8.00pm].
Last on