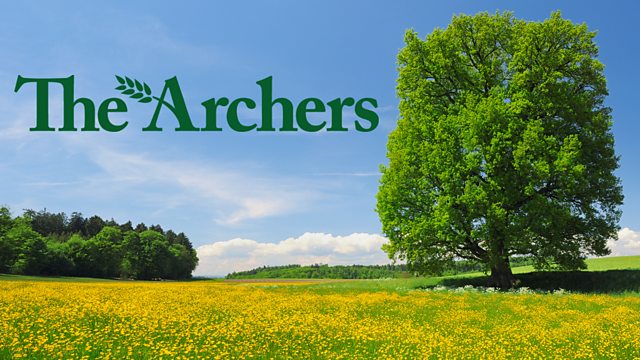 01/06/2007
Jennifer and Peggy are going to sell strawberries for Adam at Hollerton market, while Adam is working with the lambs. Jennifer gets a phone call, it's Brian with news of Siobhan's death. Although not unexpected it's still a shock and the reality of Ruairi's future hits home. Peggy admires her daughter but wonders whether she's made the right decision. Adam says strong women run in the family.
Meanwhile, Lilian is looking after Jack. She's brought a jigsaw to occupy them, but Jack is fractious, convinced he has a meeting to attend. Lilian tries to calm him down, eventually convincing him that he's already had his meeting. Lilian tells him she's learning to dance, and she'd love to practice. Peggy comes home to hear the strains of 'Moon River'. Lilian and Jack have been dancing for two hours and had a lovely time.
Later that evening Brian tells Jennifer that the funeral is next Friday. Jennifer offers to go over but Brian, although grateful, thinks she should stay with Alice. Ruairi will be with his grandmother for a few weeks before coming over to Home Farm. Brian will return after the funeral and they will sort things out together then.
Episode written by Joanna Toye.
Last on