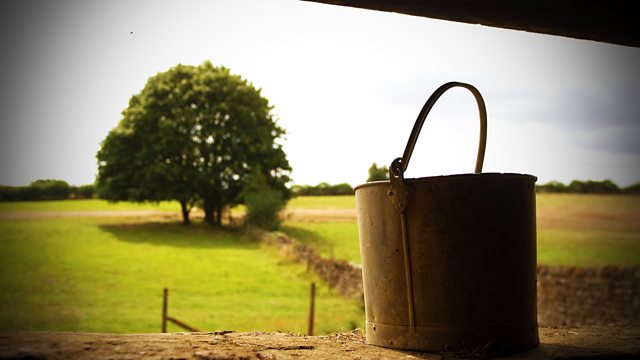 29/05/2007
It's Lynda's 60th birthday and Robert begins the celebrations with a special breakfast of coffee, orange juice and croissants. Later they have a picnic lunch in sight of the llama paddock, with goats' cheese salad sandwiches and elderflower fizz. Robert's present is a framed photograph of Lynda with Salieri. In the evening his piece de resistance is steamed bass, pannacotta with strawberries and champagne. Lynda is overwhelmed by it all.
Alice is still working hard for her exams and getting up early to revise. She's also getting some help from Omar, a boy at college who is a maths genius. She only hopes that he doesn't get the wrong idea from her interest.
Brian is still in Ireland, but sends Jennifer a bouquet of flowers to mark their 31st anniversary. Siobhan is very weak, but Ruairi is pretending to be a doctor to make her better. Brian is a great support under huge pressure but Siobhan is asleep much of the time. Later he telephones Jennifer and brings her up to speed. He also mentions that Ruairi has been drawing pictures, including one of him and Brian; he tells Jennifer that there's room in the picture for her as well.
Episode written by Joanna Toye.
Last on