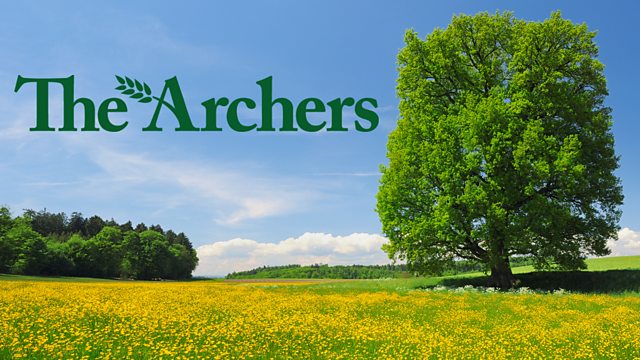 28/05/2007
At Lower Loxley the usual bank holiday fun is occurring and Nigel is pleased to take the first green wedding booking. In Elizabeth's absence he brings David up to speed with Siobhan and Ruairi. Apparently Jennifer has agreed to have Ruairi at Home Farm. David is incredulous, and sends a message of support to Brian. David and Ruth anticipate how difficult the situation will be when gossip gets out.
Ruth still wants to know why Eddie is getting more milk out of the cows than she does. But whilst giving him a hand with afternoon milking, she doesn't discover anything new; as far as she can see he does things exactly the same. David tells her not to worry but Ruth is determined not to let the matter drop.
Mike is giving Ed a hand moving an electric fence, when Fallon phones Ed to see if he'd like to go to a Footles concert; her friend Dermot can't use his tickets. When Ed realizes that he can't get the afternoon milking done in time before going to Birmingham, Fallon offers to give him a hand. Ed is sceptical, but Fallon is adamant - how hard can it be?
Episode written by Joanna Toye.
Last on