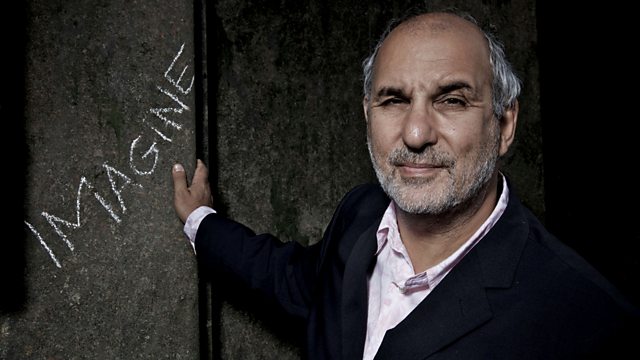 Alan Yentob tells the story of Scott Walker, who was one of the all time great voices of pop, and then disappeared. This is the story of one of the enigmas of modern music, who has influenced a huge range of artists from David Bowie to Lulu to Radiohead, told through his ever-changing music.
Scott Walker has crooned ballads to swooning orchestral accompaniment, and created percussion by thwacking a side of pork. For decades he was a recluse with a reputation for eccentricity, but the music was evolving all the time.
Rare exclusive interview material of Walker at work on his latest album is the climax to a story told by a gallery of musicians and producers touched by his music: Brian Eno, Marc Almond, Johnny Marr, Alison Goldfrapp, Damon Albarn, Jarvis Cocker, and Ute Lemper among them.
Last on