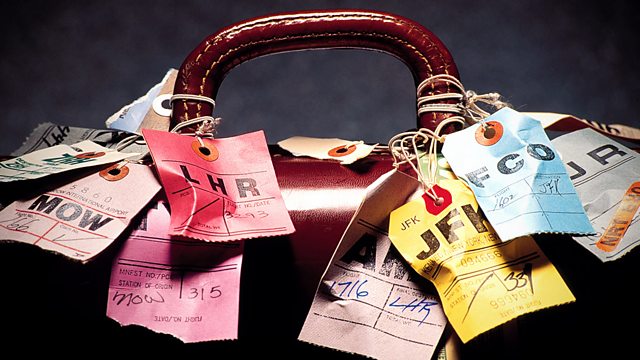 Bears - Wilderness
BEARS
Brian Payton was impressed by his sighting of bears in British Columbia when he visiting a sanctuary in search of grizzlies in the wild. This experience sparked his interest and he set himself the task of trying to see all eight types of bear in their natural habitats, to find out what is happening to the populations of the world. He has written up an account of his adventures in a book called In Bear Country: a global journey in vanishing wilderness.
WILDERNESS
Once upon a time the wilderness was everywhere but mankind brought about a distinction between hearth and home and the great outdoors. Agriculture tamed and harnessed the wilderness of the natural world. In the twenty first century how much of it is left and should we even contemplate going to what remains?
John McCarthy asks what is wilderness and talks to Jo Roberts, Director of the Wilderness Foundation and to DrNick Middleton, Supernumerary Fellow in Physical Geography at St Anne's College, Oxford whose main research interest is in the nature and human use of deserts and their margins.
Last on