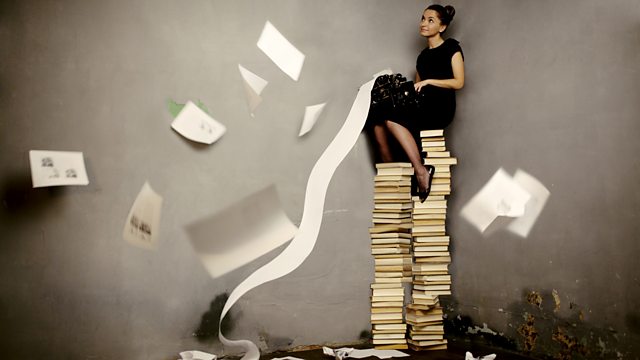 Excluded
By Michael Stewart.
The headmaster of a failing comprehensive is flapping during inspection week. He comes up with a great idea to hide the problem by getting all the bad pupils out of school and into the dales. Unfortunately, the teacher he asks to lead the expedition has enough problems of his own.
Nick ...... Leigh Symonds
Ashley ...... Mikey North
Khalid ...... Sascha Dhawan
Becky ...... Lucy-Jo Hudson
David ...... Howard Chadwick
Directed by Gary Brown.
Last on