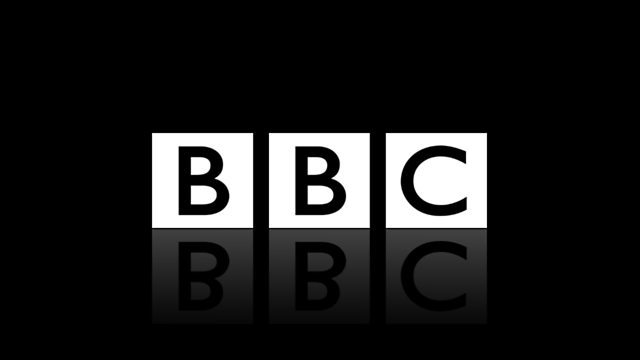 The Walnut Bureau
Ellen Dryden's story following the lives and secrets of one family from Victorian times to the present day.
5/5. 2007
Over 120 years after it was built, the bureau is still keeping its secrets. But when Emily finds the hidden drawer, all the dark side of the family's history is revealed.
Michael ...... Paul Ritter
Emily ...... Charlie Brooks
Amy ...... Abigail Thaw
Written and directed by Ellen Dryden.
Followed by News.