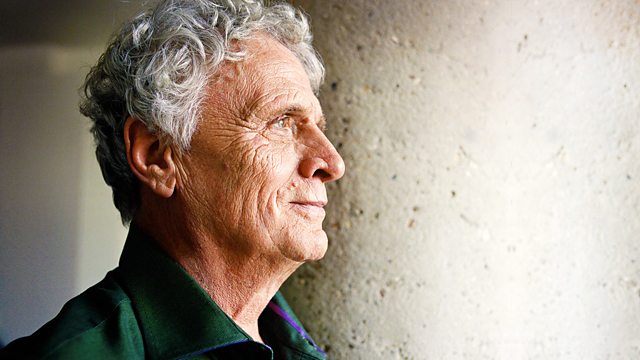 Street Names - The Shock of Old
STREET NAMES
There are a myriad of reasons why people living or working on the street wish to hide their identity - especially from bureaucracy. Dr Tom Hall, Lecturer in Sociology at Cardiff University spent six months with the outreach workers of Cardiff on their nightly patrols of the streets of the city to find out what their work involved, and to understand the importance of identity and anonymity for the prostitutes of the red light district. His findings are compiled in his paper Unknowns, faces, clients and records (Or, What's in a name?) presented at this year's British Sociological Association conference.
'THE SHOCK OF THE OLD'
David Edgerton, Hans Rausing Professor at Imperial College London and Founding Director of the Centre for the History of Science is the author of a new book entitled 'The Shock of the Old' in which he challenges the idea that we live in an era of ever increasing change and suggests that the technologies that will be most important in the twenty first century are often overlooked. Laurie Taylor is joined by Professor Edgerton and Ian Angell, Professor of Information Systems at the London School of Economics, to debate what the future holds for our relationship with technology? 
Last on