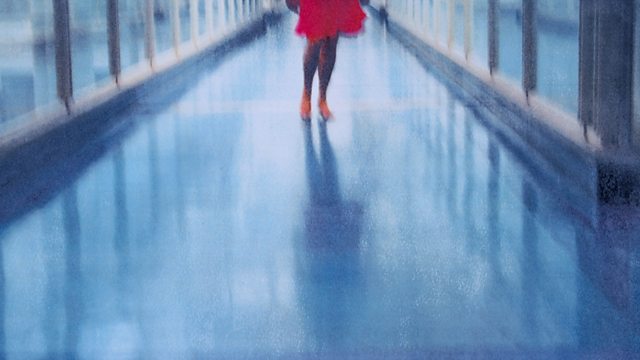 Another chance to hear Brenda Blethyn read Ethel Lina White's classic thriller.
First published as The Wheel Spins, Ethel Lina White's novel was later renamed The Lady Vanishes following the popularity of an Alfred Hitchcock movie. And it's easy to see why Hitchcock found this novel so compelling and so well-suited to his particular brand of filmmaking. The plot is deceptively simple: a young woman meets an engaging stranger during a long railway journey, who later disappears, leading to mystery and deception.
In episode three, the Doctor, the Professor, Max Hare, and even Edna Barnes, all believe that Iris must have imagined the mysterious Miss Froy. Iris herself begins to wonder if she is mistaken.
The novel was adapted for radio by Neville Teller and first broadcast on Radio 2 in 2006.
Last on