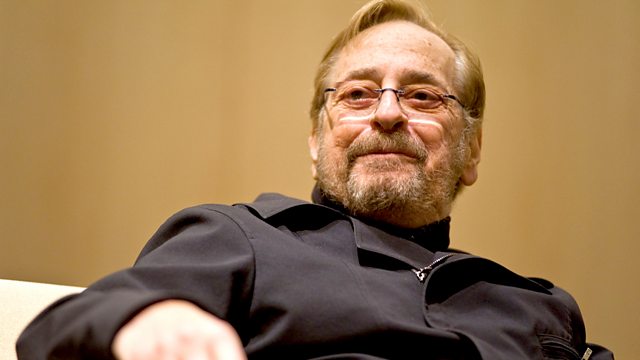 The Phil Ramone Story: Part Two
Another chance to hear the story of the record producer, who died in March 2013; presented by singer Alison Moyet.
He was known as The Pope of Pop. Bette Midler called him a "giant in the recording world". To Billy Joel, Phil Ramone was "the King. If I hadn't met Phil, I would have had a completely different life".
With specially recorded contributions from Tony Bennett, Quincy Jones, Billy Joel, Lesley Gore and Burt Bacharach, this programme considers the creation of Phil Ramone's legendary New York recording studio: A and R.
"We ply our craft deep into the night, behind locked doors. And with few exceptions, the fruit of our labour is seldom launched with the glitzy fanfare of a Hollywood premiere", Phil Ramone.
Written and produced by Malcolm Prince. First broadcast in 2005.
Last on