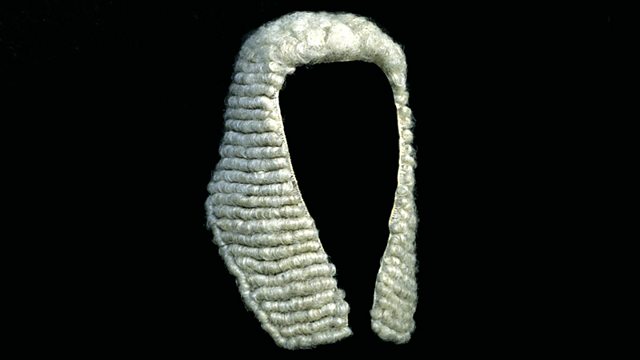 Rumpole recalls a fraud case based on some ghostly messages.
"The Splendours And Miseries Of An Old Bailey Hack". Starring Maurice Denham as ageing London barrister-at-law Horace Rumpole and Margot Boyd as Hilda Rumpole
With Michael Spice as Guthrie Featherstone, Peter Pratt as Justice Venables and Preston Lockwood as Mr Pontefract.
Originally a TV series created by writer and barrister John Mortimer, Rumpole hit the BBC radio airwaves in 1980. Case-by-case, Rumpole recalls his work at the Central Criminal Court of England and Wales.
Director: Ian Cotterell
First broadcast on BBC Radio 4 in 1980.
Last on