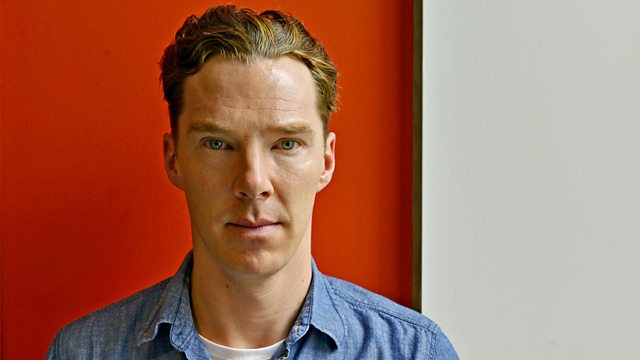 Now a monstrous insect, Gregor strives to stay close to his family - but his father turns on him. Read by Benedict Cumberbatch.
PROMOTION NOTE
"When Gregor Samsa awoke one morning from troubled dreams he found himself transformed in his bed into a monstrous insect."
This shocking opening introduces one of the twentieth century's most famous stories.
Gregor's family react with horror at his bizarre transformation but their horror slowly turns to revulsion and then monstrous indifference as he is left to quietly waste away in his bedroom.
Metamorphosis was first published in 1912.
Benedict Cumberbatch reads this surreal classic in four parts.
Stage and screen actor, Benedict Cumberbatch was Bafta nominated for his portrayal of Stephen Hawking in the BBC TV drama, "Hawking". Most recently he appeared in the TV dramatisation of William Golding's seafaring trilogy, "To The Ends of The Earth". He also won critical acclaim playing Hedda's husband, George, in last year's West End production of "Hedda Gabler".
Franz Kafka (1883-1924) ranks among the twentieth-century's most acclaimed writers. He is often cited as the author whose works best evoke the concerns and preoccupations of modern life. The world in his stories is portrayed as one in which the fantastic is entirely normal, the irrational is rational, and the unreasonable seems reasonable. As Ernst Pawel wrote in his biography of the writer, "Kafka articulates the anguish of being human."
Translated by Richard Stokes
(Abridged and produced by Gemma Jenkins).
Last on
More episodes
Next
You are at the last episode