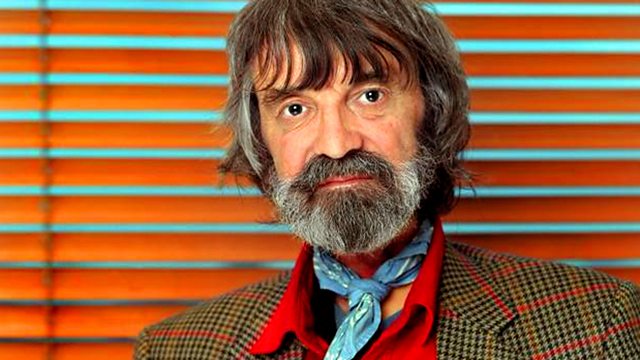 The Governor's Consort
Mary Wimbush stars as Lady Edith in this play written specially for her by Peter Tinniswood.
Lady Edith is sailing with her husband to the tiny South Atlantic island of St David's, of which he's about to become Governor. Her fellow passengers, not to mention the crew and the exuberant band on board, produce an invigorating and somewhat earthy effect on her Ladyship, a frustrated woman of 'a certain age' with a vivid imagination.
With John Moffatt as Sir Wilfred, Bernard Hepton as Dr Spoforth and Stephen Thorne as Captain McWhirter.
Radio kept Mary Wimbush particularly busy throughout her career. She was known to millions as Julia Pargetter in 'The Archers' until her death in 2005, shortly after she'd recorded an episode of the BBC's long-running soap opera at the BBC's Mailbox in Birmingham.
Director: Enyd Williams
First broadcast on BBC Radio 4 in 1993.
Last on