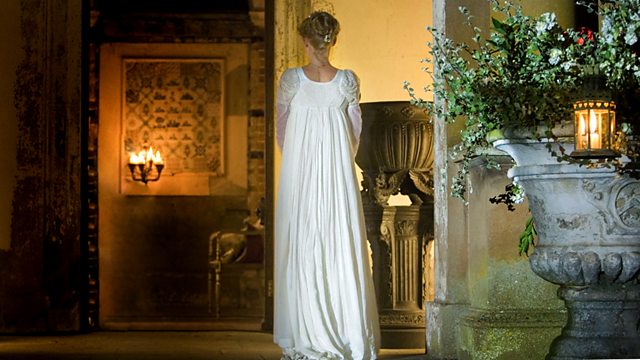 Georgette Heyer - Regency Buck
Pretty but shrewd Judith Taverner gallops in from the provinces and daringly defies the gaming, drinking and brawling world of Regency London to claim her rights, her fortune - and who knows, perhaps her happiness?
Starring Elizabeth Proud as Judith Taverner, Simon Shepherd as Peregrine Taverner, Steve Hodson as Lord Worth and Gary Cady as Bernard Taverner.
Written by Georgette Heyer. Dramatised by Neville Teller.
Producer: David Johnston
First broadcast on BBC Radio 4 in 1986.