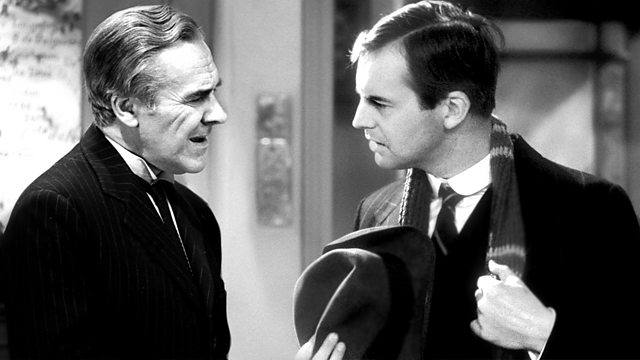 1948: Will a visit to the pier in Frambourne-on-Sea pour cold water on the renovation plans?
A seaside saga of pier perpetuation starring John Le Mesurier as Arthur Wilson, Ian Lavender as Frank Pike, Bill Pertwee as Bert Hodges and Vivienne Martin as Miss Perkins.
After a pilot episode was made in 1981, Arthur Lowe sadly died. So this 13-part series was revamped to feature the Dad's Army characters played by Pertwee and Lavender instead. The series was later adapted for ITV by Yorkshire TV.
Written by Harold Snoad and Michael Knowles, based on the characters originally created by Jimmy Perry and David Croft.
Producer: Martin Fisher
First broadcast on BBC Radio 2 in November 1983.
Last on