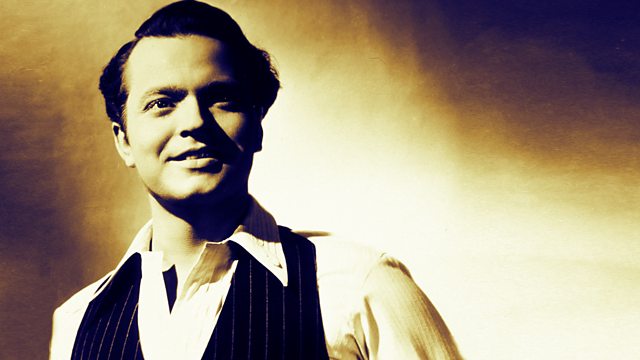 Orson Welles, Citizen Kane
The greatest film of all time? 'The best train set a boy ever had?' A movie about a sledge? In 1941 Welles bullied, cajoled and badgered his fellow collaborators and turned the dream factory of Hollywood on its head to give the world 'Citizen Kane'. A first-time film-maker's masterclass - a deep focus dream of an American life.
Biographer and writer David Thomson, director Peter Bogdanovich and screenwriter John Logan celebrate this universal portrait of failure, decline and self-destruction that has haunted film-makers and audiences ever since.
Produced by Mark Burnham.
First broadcast on BBC Radio 4 in 1999.
Last on