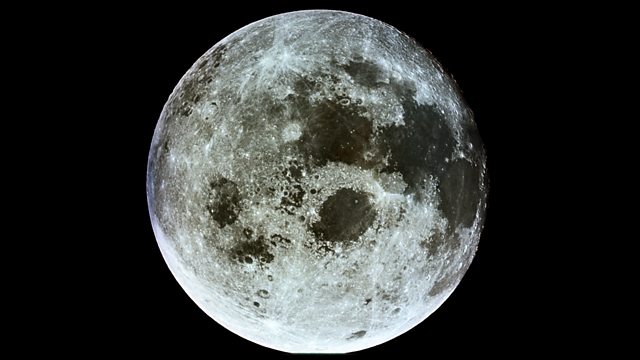 The Boy by the Light of the Moon
Back in Morocco and remembering a distant a love affair - a Spaniard meets an odd waiter. David Warner reads Vega Powell's tale.
An older Spanish man returns to the Port of Tangier in Morocco, where memories stir of a love affair that changed his life. At his hotel he is attended by a strange boy, who seems to know about the woman he loved long ago. But when the man tries to find the waiter the next day, he's told he only works there once a month: the boy appears only at the time of the full moon. An exotic Tale of the Unexpected.
On radio