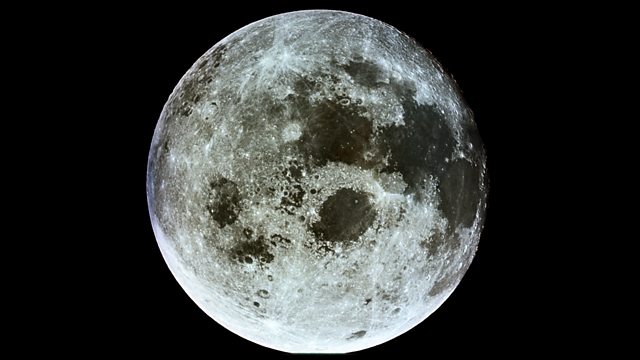 She Often Walked at Night
Under a full moon somewhere in Europe - three friends meet in a strange, exotic bar. Lucy Cohu reads Lilian Pizzichini's tale.
Three friends, adrift in a mysterious European city, congregate one night at cocktail hour in a strange, exotic bar and, as they partake of an absinthe-like drink, pathological, long-buried natural tendencies surface under the influence of the full moon.
Last on
New Year's Day 2015
00:02