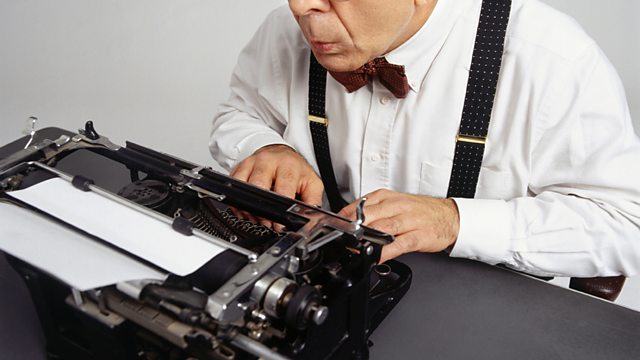 Author Gerald and his wife Diana's holiday abroad is far from relaxing.
The convoluted chronicle of an optimistic author starring Ian Carmichael as Gerald C Potter and Charlotte Mitchell as his wife, Diana.
With Michael McClain, Fiona Mathieson and Garard Green.
Written by Basil Boothroyd.
Producer: Bobby Jaye
First broadcast on BBC Radio 4 in October 1979.
Last on