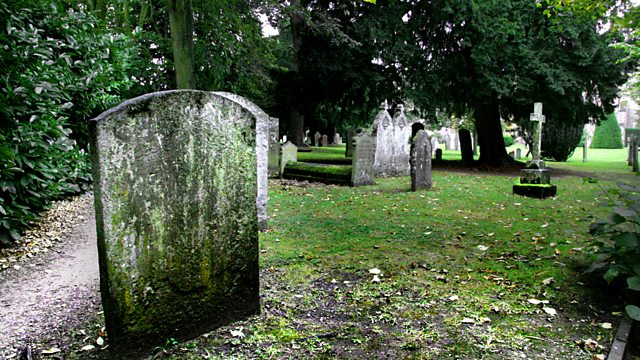 Middlewitch
It's midsummer and an old woman, clinging to the old magics, keeps watch over her cursed Welsh village. Lucy Catherine's horror stars Elizabeth Morgan, Christian Patterson and Jenny Livesy.
Voices From The Grave is a series of four chilling and intimate dramas, inspired by existing ghost stories from around Britain. The writers make these stories more than simply scary - they are studies of humanity, love, rage and despair, of passion, longing and pain.
Lucy Catherine is an experienced writer for radio, TV and theatre. Her radio productions include her adaptation of Mary Shelley's Frankenstein, Looted and The Goldilocks Zone.
Producer: Gemma Jenkins.
Last on