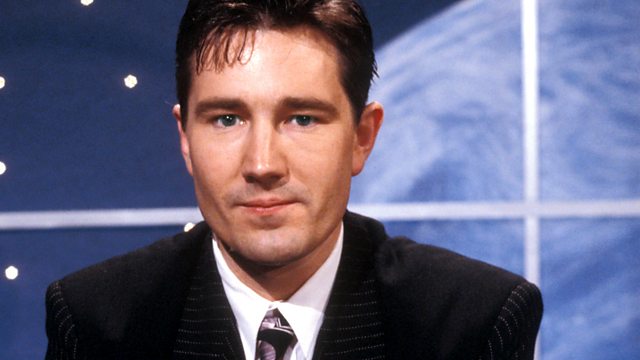 A serious in-depth look at the problem of the flu virus - illustrated by song, dance, comedy and magic. Plus, two medically-trained adults will be demonstrating how to use a handkerchief.
Starring Helen Atkinson-Wood, Angus Deayton, Geoffrey Perkins, Philip Pope and Michael Fenton-Stevens.
Music by Philip Pope and Angus Deayton - with guest singer Kate Robbins.
Written by Angus Deayton and Geoffrey Perkins. With Michael Fenton-Stevens.
Producer: David Tyler
First broadcast on BBC Radio 4 in September 1987.
Last on